Get involved with TGSS 2016!
We la-la-love our sponsors!  Without you it would not be possible for us to hold the largest roller derby tournament in the southern hemisphere and we're pretty sure the world.
To learn more about getting involved through sponsorship please download the info pack and application form.
Sponsor Opportunities Information Pack
If you need more information or if you want to discuss your sponsorship options please contact TGSS2016sponsors@gmail.com
Show some love for our sponsors of TGSS 2016!
Platinum Sponsor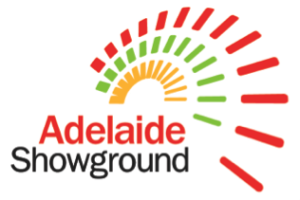 Gold Sponsor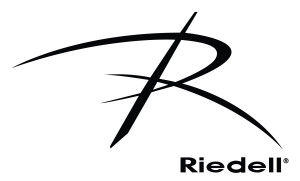 Silver Sponsors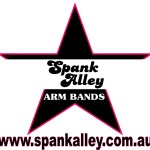 Other Sponsors
BSS Light Audio Visual
Cove Print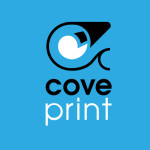 Haigh's Chocolates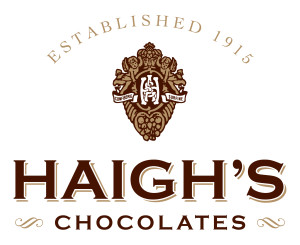 Nikki Wallace Design
Physio Fit