TGSS IS BACK
It takes a lot to stop TGSS, but a worldwide pandemic is one of those things. After missing out on 2020 we are finally back on track and ready to celebrate roller derby with three whole days of hard hits, jukey feet and endless good times.
From June 11-13 2022, roller derby teams will converge on the Adelaide Showground from every corner of Australia and New Zealand to battle it out on the track once more. It's been a while since we've seen each other but our time apart has only made the heart grow fonder!
There will be 30 teams, competing 40+ roller derby bouts over three days on three tracks! Plus there will be additional Challenge Bouts!
If the world's best roller derby tournament isn't enough to get you here, then the TGSS 2022 After Party sure as hell should be! The TGSS 2022 AFTER PARTY will be our big weekend finale and will see us go all out for the theme (SPACE SLAM) and party into the wee hours of Monday night! Held at Lion Arts Factory, the after party will be on Monday 13 June, featuring special guest DJs, food trucks and much more.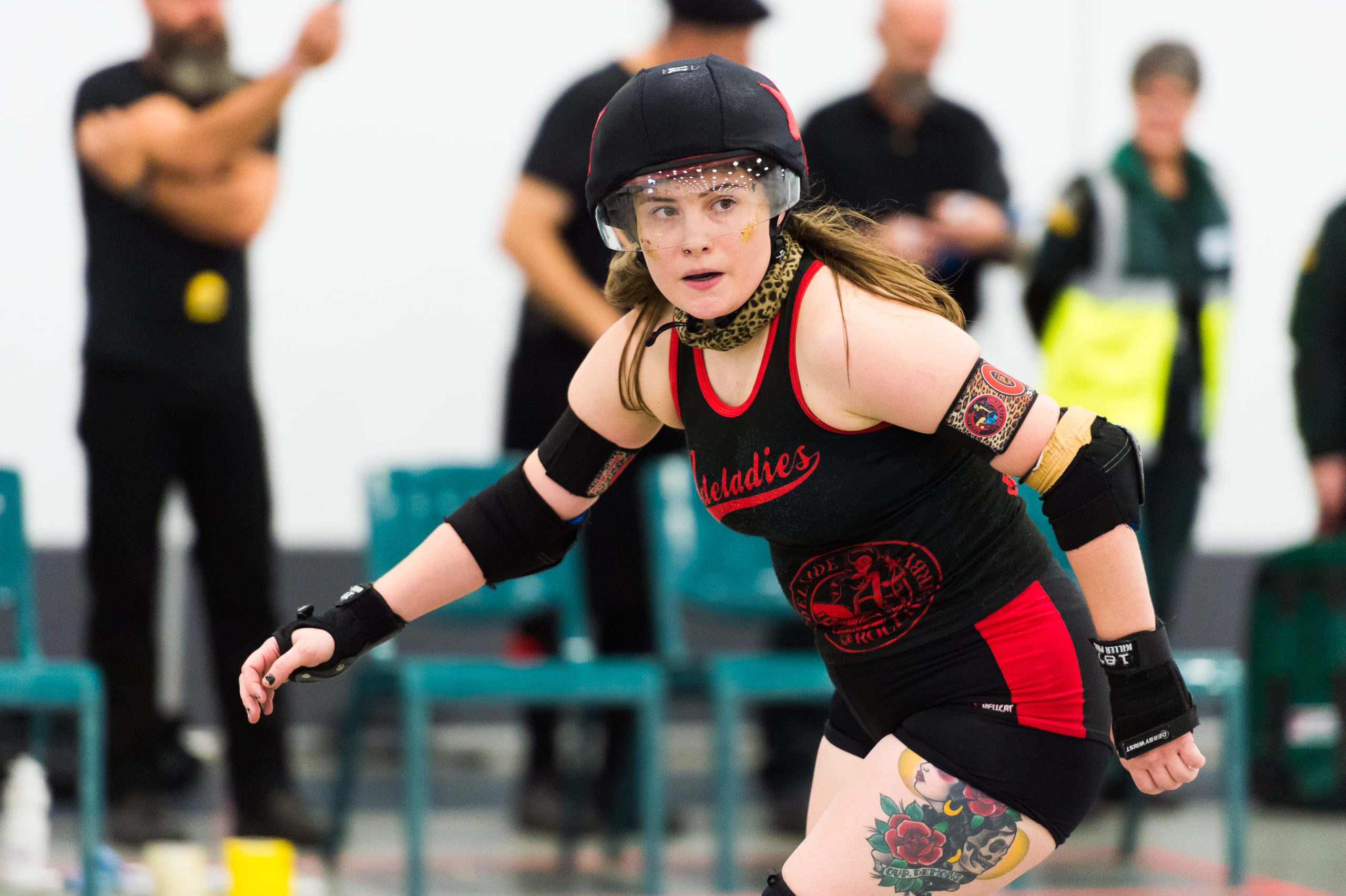 2018TGSSRCRDvsADRD-DanielPurvis_DSC4356
LATEST UPDATES
Ready to talk the talk as one of our commentators? –
CLICK HERE
We're now seeking sponsors for TGSS 2022 –
CLICK HERE
2018TGSSRCRDvsADRD-DanielPurvis_DSC4356