The online store is now closed for pre-sale orders.
If you were lucky enough to get your sweet, sweet merch ordered, it will be ready to collect at TGSS. If you missed out, that's cool! Merch will still be available to buy at TGSS (we just can't guarantee stock, so get in quick!).
Check out the goods below!
TGSS T-shirt (Ladies Fit) - $30
TGSS T-shirt (Mens fit) - $30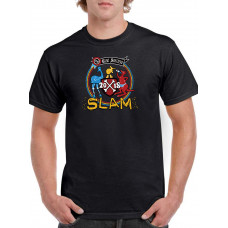 Ringer Style TGSS T-Shirt - $30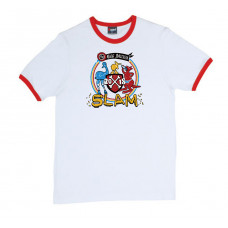 T-back singlet - $30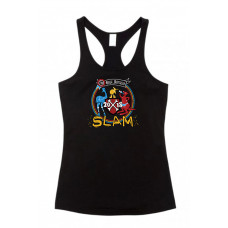 Lucky Bandana - $12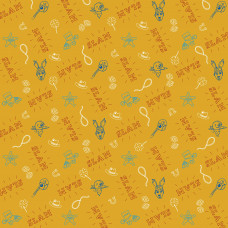 Stubby Cooler - $10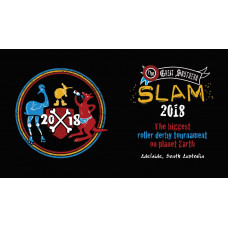 Bumbox - $10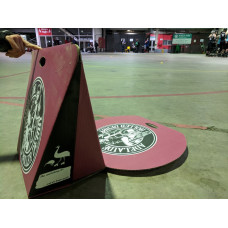 Classic Merch Pack (Ladies fit t-shirt, bandana, stubby cooler and bumbox)) - $55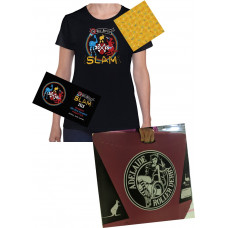 Classic Merch Pack (Mens fit t-shirt, bandana, stubby cooler and bumbox)) - $55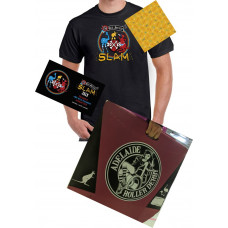 Ringer Merch Pack (t-shirt, bandana, stubby cooler and bumbox)) - $55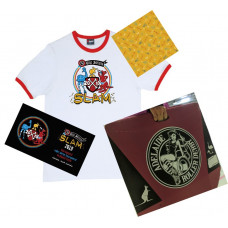 T-back singlet Merch Pack (singlet, bandana, stubby cooler and bumbox)) - $55